Yes, the future is vegan. But, I prefer to live in the present. A meat-loving, carnivorous present! I do ensure the meat and fish I obtain are cruelty-free. Please don't judge me, join me. It's yummy.
But, even I can't get myself to chow down a burger in this heat-wave. Most days, I find myself craving a cool, crisp salad for lunch or dinner, or breakfast even. But, I don't do jhaas-phoose.
I need my protein, but I'm not a Soy or Chia girl; I'm a Chorizo girl. Here's my favourite summer 'salad' recipes for other hard-core carnivores like me. After all:
Panko Crusted Honey Mustard Salmon
Prep Time: 10 minutes
Cook Time: 15 minutes
Yield: 4 servings
Ingredients
4 (6 oz) salmon fillets
1 1/2 Tbsp dijon mustard
1 1/2 Tbsp honey
1 clove garlic minced
3/4 cup Panko bread crumbs
2 Tbsp chopped fresh parsley
1 tsp lemon zest
2 Tbsp olive oil
Salt and freshly ground black pepper
Directions
Preheat oven to 400 degrees. Spray a 13 by 9-inch baking dish with non-stick cooking spray, set aside.
In a small bowl, whisk together mustard, honey and garlic. In a shallow dish toss together Panko bread crumbs, parsley and lemon zest. Drizzle olive oil over mixture then toss to evenly coat.
Working with one piece of salmon at a time, brush top with honey mustard mixture season with salt and pepper (don't overdue it, you'll be seasoning both sides), then rotate and transfer to bread crumb mixture (the honey mustard should be facing down to get the bread crumb mixture to stick to salmon), then brush top of salmon with honey mustard mixture and season lightly with salt and pepper and rotate to coat with crumb mixture. Transfer to baking dish and repeat with remaining salmon fillets.
Bake in preheated oven 13 – 15 minutes until salmon has cooked through. Serve warm with lemon wedges (from zested lemon) if desired.
Bacon Ranch Pasta Salad
Ingredients
1 12 oz. box of rotini pasta
10 slices of bacon, cooked & crumbled
1 cup mayonnaise
1 1 oz. package dry ranch salad dressing mix
1/4 t garlic powder
1/2 cup milk, or more as needed
1/2 cup diced tomato
1 small can (2.25 oz) sliced black olives
1 cup sharp shredded cheddar cheese
Salt & pepper to taste
Instructions
Cook pasta according to package directions. Drain and rinse with cold water.
In a large bowl, mix mayonnaise, ranch dressing mix, garlic powder, and Lawry's. Stir in milk until smooth.
Place pasta, bacon, tomato, black olives and cheese in bowl and toss to coat with dressing.
Cover and chill at least 1 hour in the refrigerator.
Add additional milk if the salad seems a little dry.
Crockpot Beer Brats
Ingredients
The Best Crockpot Beer Brats
Onions (as per taste)
Garlic (as per taste)
Salt, pepper (as per taste)
Butter (just go nuts!)
Beer (ek can toh banta hai, but I usually use one and a half.)
Instructions
Brown brats (Roast Bratwurst) and place in slow cooker.
Top brats with onion slices, garlic, salt, pepper and butter.
Pour in beer and cook on High for 4 hours or low for 7-8 hours.
Enjoy with your favorite brat toppings!
Psst… I sell all the best meats with which you can make these mouth-watering delights. Find my online shop at Fresh n Frozen on Facebook. We're also on Insta as MeatMeInYourKitchen. Keep following my articles on Pyjama People for more fun recipes! And, if you try one of these, take a #Foodselfie and tag @pyjamapeople on Instagram. They'll repost you.
Now, go,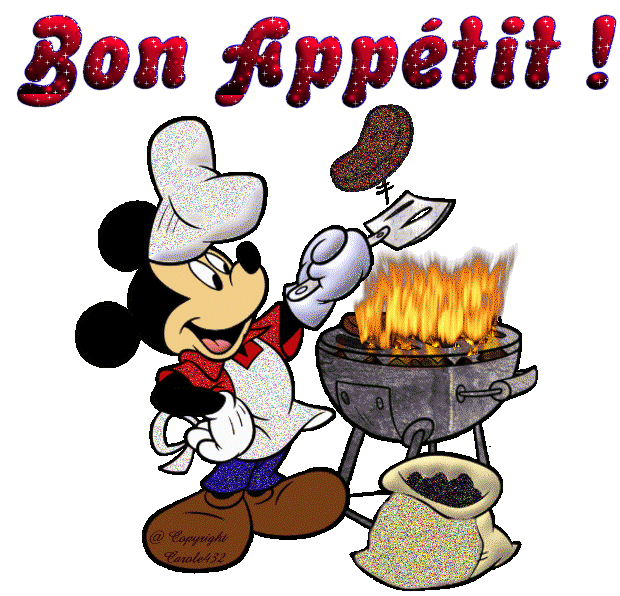 Pyjama Note: The feature image is a modified version of an image whose copyright belongs to Sustainable Dish.com. Our modifications were in good humour, please enjoy them as such.